Our next projet will be out this fall on PC, Mac and Nintendo Switch.
Today's a very special day for us at The Pixel Hunt. After keeping quiet for a time that honestly felt like forever, the moment has come for us to share our new project with the WORLD!
So here's The Wreck, a mature 3D visual novel about sisterhood, motherhood, grief and survival.
In it, you'll follow failed screenwriter Junon as she attempts to make it through the most pivotal day in her life. Relive the past, alter the present, and embrace the future… or watch Junon's story end in a wreck.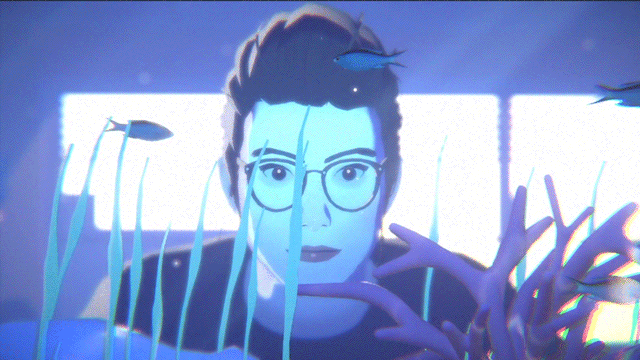 At The Pixel Hunt, we're commited to making games that stand out by the way they are written and the stories they tell. So what can you expect from The Wreck? Well, hopefully interesting dialogues, lovable characters, harrowing reveals and a whole lot of feels. But if you've played our previous title, Bury me, my Love, that shouldn't come as too much of a surprise. Also get ready for an incredible art direction, great sound design, and a score that should stick with you for a very long time.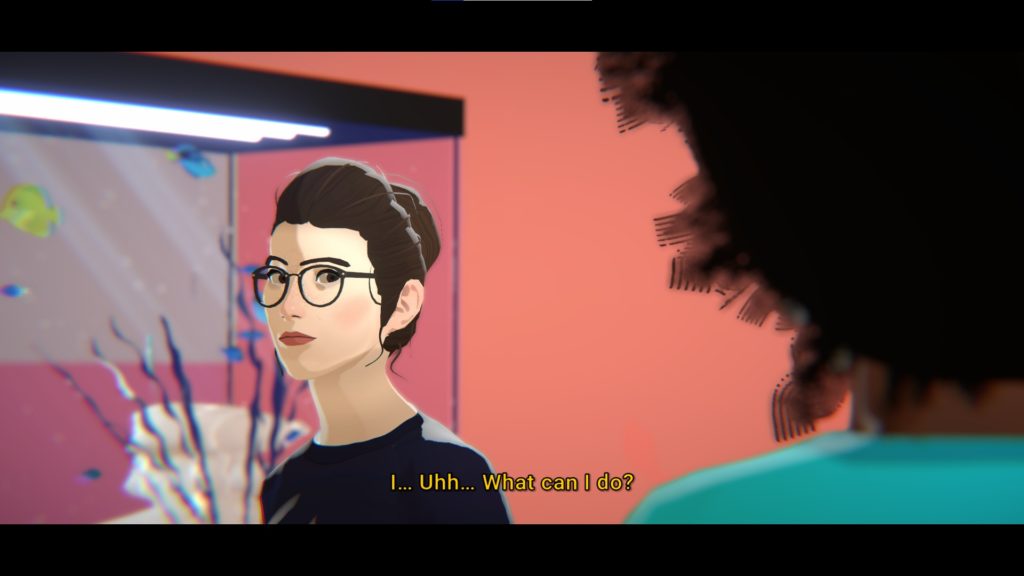 We're still working hard on finishing the game – we're recording amazing voice actresses as we speak actually! If all goes well, you'll be able to play The Wreck by the end of this Spring. In the meantime, we'll keep you updated either here or on our socials.
We hope you'll love playing The Wreck as much as we loved working on it!