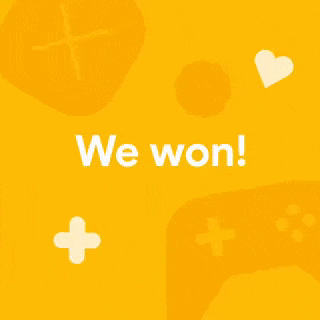 This Tuesday, Inua – A Story in Ice and Time, the game that The Pixel Hunt co-produced with IKO and Arte France, won the cultural impact award from Apple. And yesterday, it was Google who gave it an award for the best scenario, in the Google Play Best Of 2022. What a week!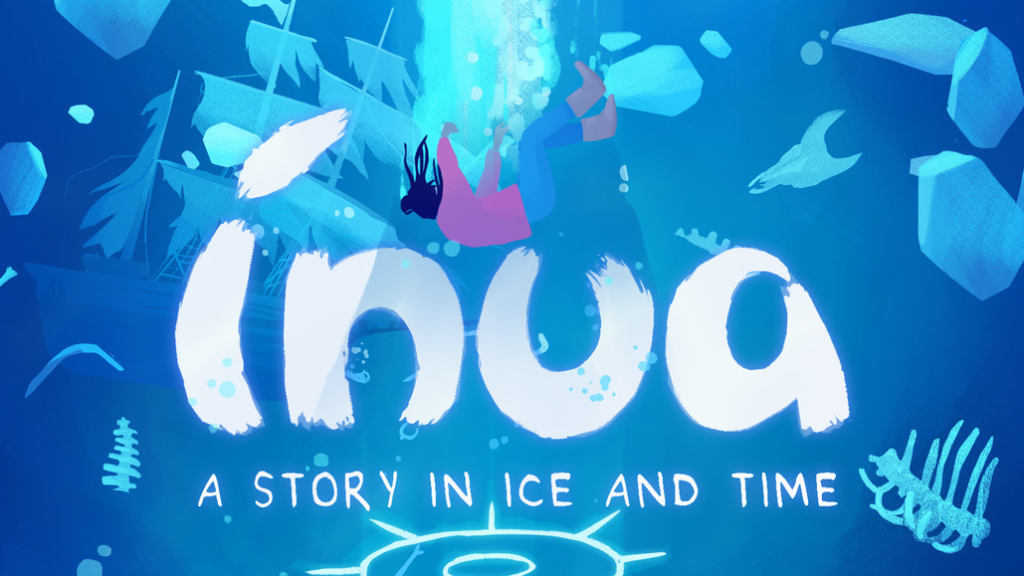 Of course, we're very happy because it's always nice to receive awards, especially from Apple, a rather selective brand. But it's even truer when the category you win in is particularly valuable in your eyes. Working on Inua – A Story in Ice and Time was an opportunity for us to meet with Inuit Elders, writers and actors, to immerse ourselves in their History, and to reflect on our own. So we're not going to lie, winning a "cultural impact award" or a "best scenario" award is precious. In fact, it's to shake up that part of the video game industry a little bit that The Pixel Hunt exists.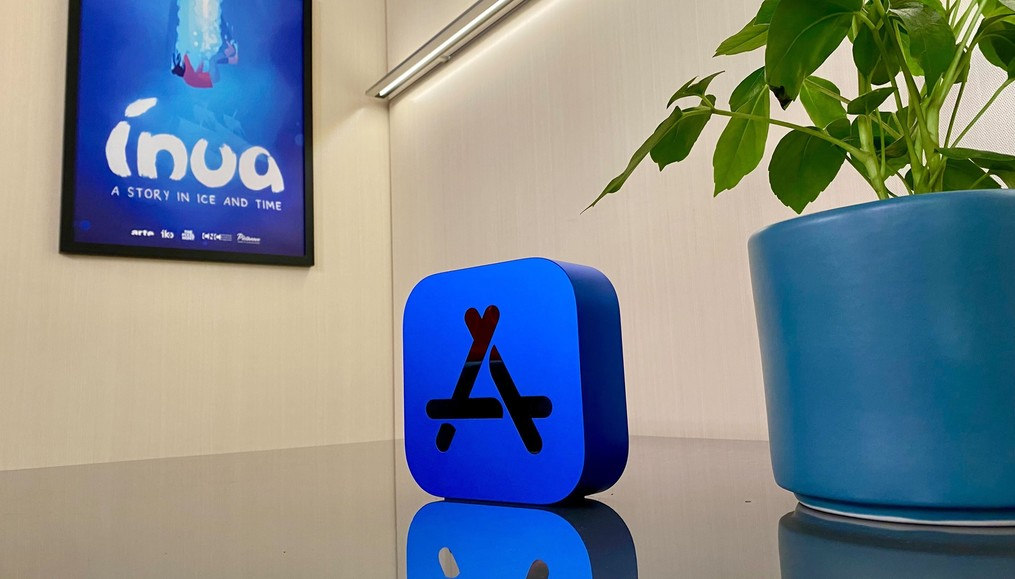 By the way, our next game, The Wreck, is coming up very soon: next March, if our calculations are right. In the meantime, if you're interested in this story about grief, family relationships and hope, don't hesitate to add the game to your wishlist on Steam, it helps us a lot to tame the algorithm.
See you soon!
The Pixel Hunt team