Pitch: a toy mobile/tablet app rich with video tutorials and a music composer designed for players to enjoy and master the fine art of beatboxing.
Client: Temps Noir.
Broadcaster: France Ô (France Télévisions).
Date: 2016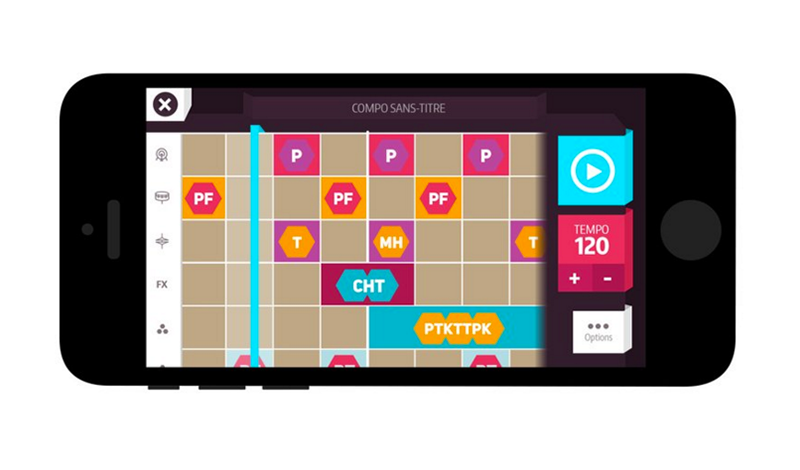 Platform: mobile/tablet (iOS/Android).
Total production budget: ~ €80k.
The Pixel Hunt's tasks: Experience design, game design, writing, creative direction.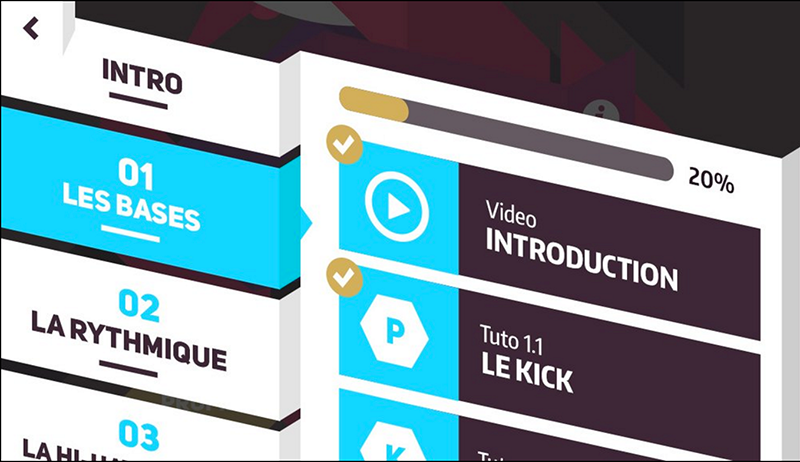 Project links:
https://apple.co/2I181i5
https://play.google.com/store/apps/details?id=fr.francetv.apps.nve.beatboxmaker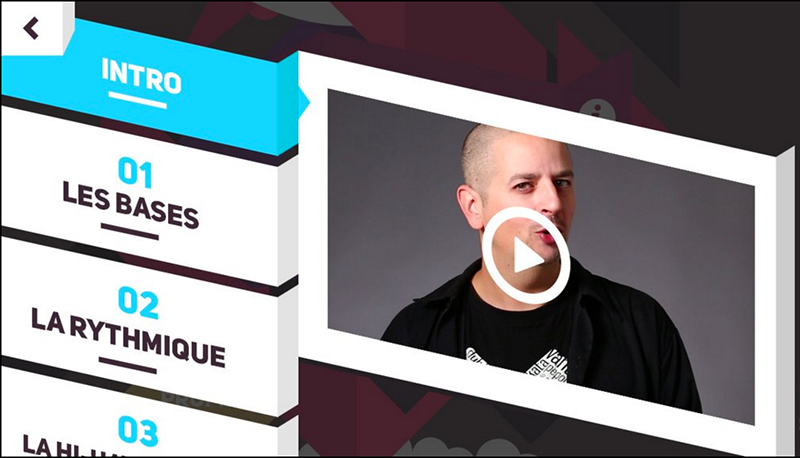 Key facts: >150k combined downloads.